Chester County Painter




Keith Reeser Painting LLC




Paint Done Right!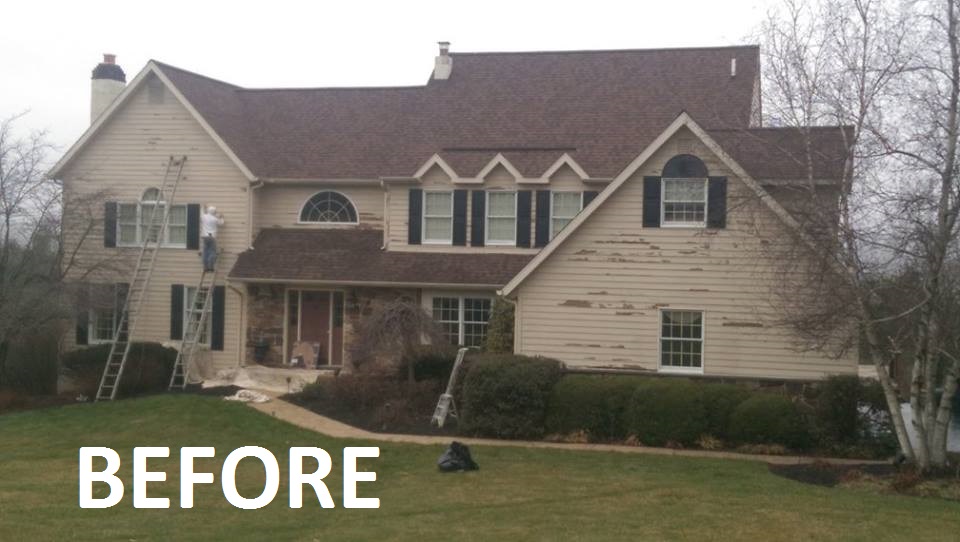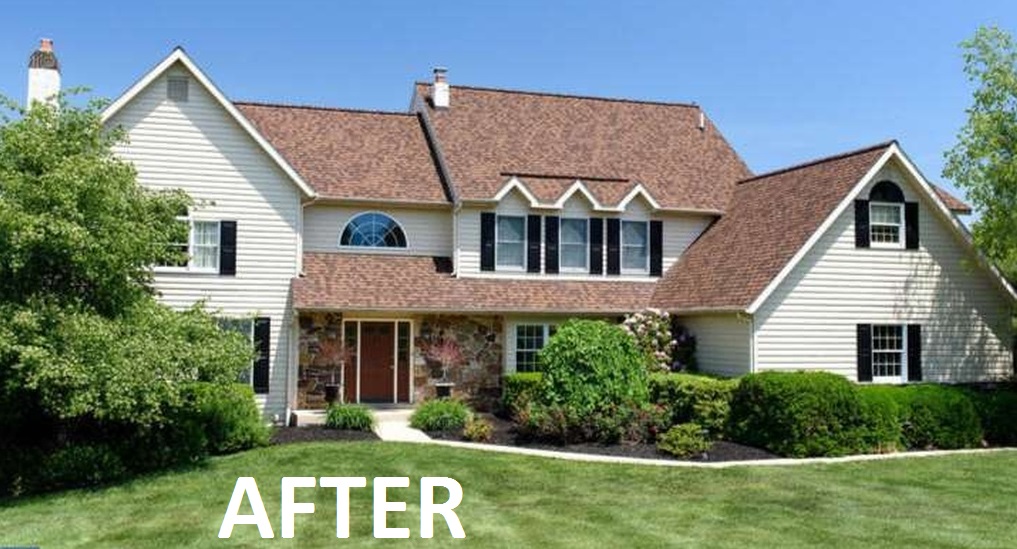 With over 25 years of experience behind him, Keith Reeser is one of Chester County's
leading custom painters. He offers a full line of services to meet your painting needs.
Interior, exterior, large or small - he does it all, and he does it right.
Interior Painting

Exterior Painting

Residential or Commercial

New Construction or Existing

Wallpaper Removal

Power Washing

Deck Staining

Certified in Lead Safe Work Practices

No matter what project you have in mind, the reliable painting crews at Keith Reeser Painting LLC can do the job in a timely and professional manner.
Spruce Up For Spring
With Our
Great Rates!!
free Estimates!
610-273-2538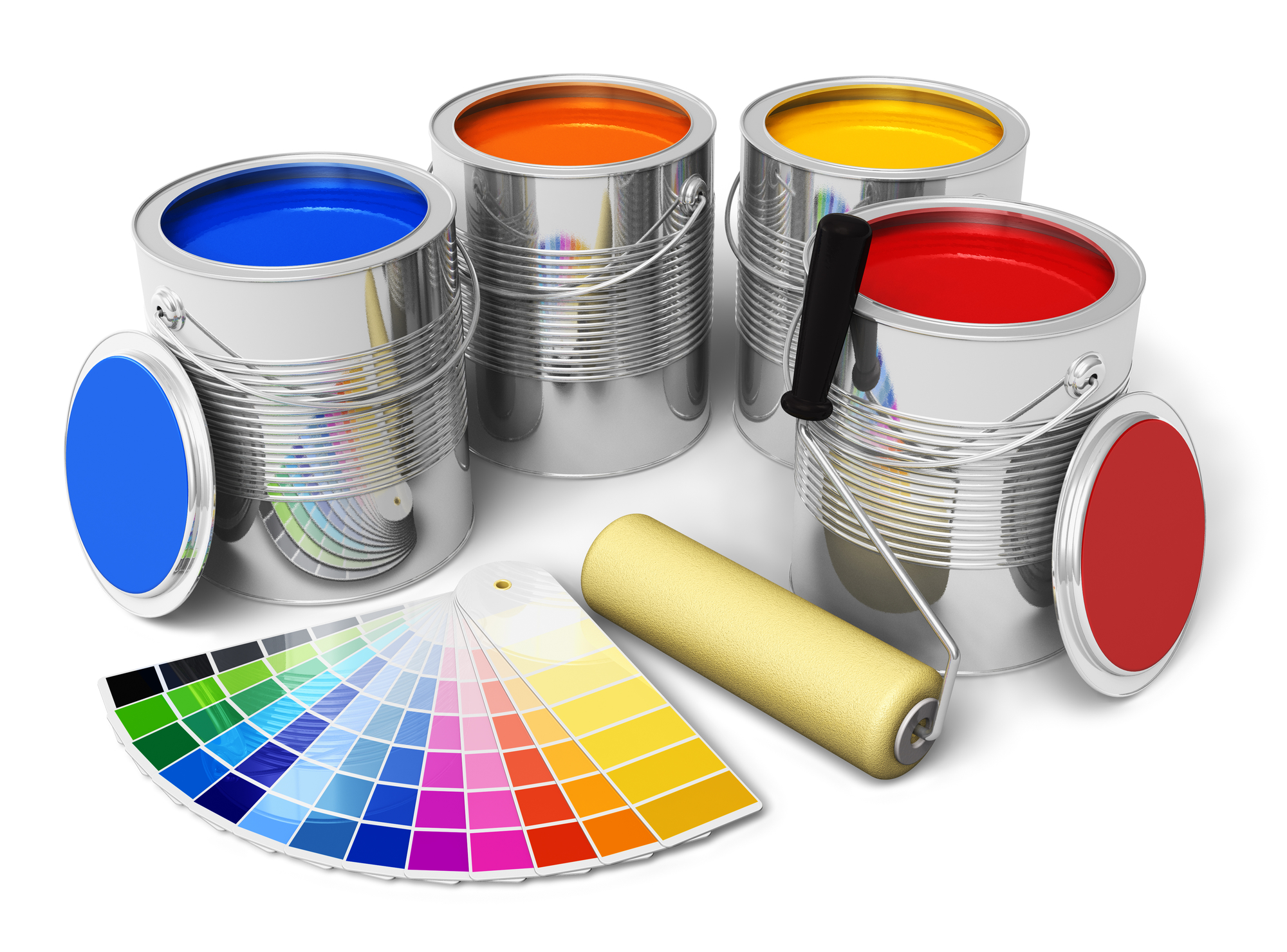 Keith Reeser Painting LLC
PO Box 188
Honey Brook, PA 19344
Ph.610-273-2538

PA-Registration # PA048372
Lead based paint renovator certificate number R-I-18846-10-00148
EMAIL US