Chester County Painters - Custom Painting
Historical Preservation
Interior painting, Exterior Painting, Commercial or Residential, Historic Preservation
Fully insured, licensed & certified professionals with over 25 years of experience!

---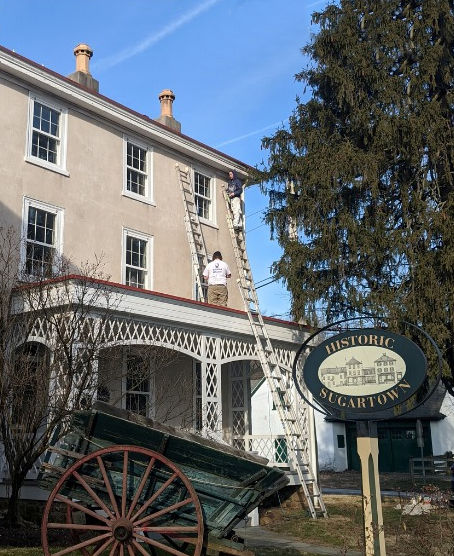 Family owned and operated with over 25 years of experience, Keith Reeser Painting, LLC is one of Chester County's leading custom painters. We offer a full line of services to meet your painting needs. Interior, exterior, large or small - we do it all, and we do it right.
Call for a Free Estimate!
610-273-2538


Historic Sugartown, Malvern PA
Keith Reeser Painting, LLC can handle any job. From painting kitchen cabinets or a bathroom to large projects like the preservation of the buildings in the village of Sugartown in Malvern PA. Sugartown is a historical attraction featuring the 19th-century village of Sugartown. Visitors can view the c. 1880 General Store, Carriage Museum, c. 1805 William Garrett House and the Book Bindery. Historic Sugartown offers guided tours, programs, and workshops. You can take a peek at the work we have done while enjoying a fun day out with your family.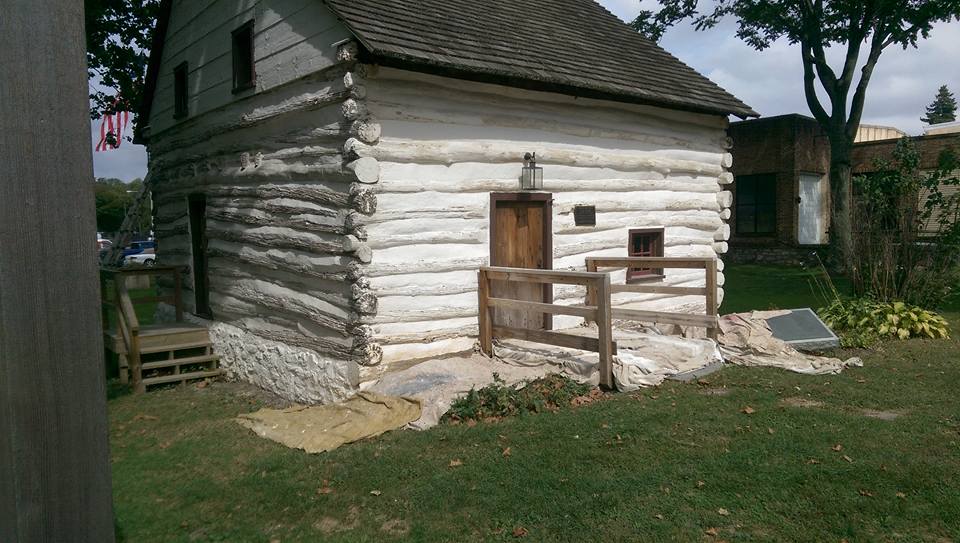 circa 1700 Log House, Downingtown PA
Keith Reeser Painting, LLC is skilled in the preservation of historic buildings like this Log House built circa 1700. Located in Downingtown PA, the Log House (called a house instead of a cabin because it has 1 1/2 floor and cabins only have 1 floor) is on the National Register of Historic Places and was once used as a trading post.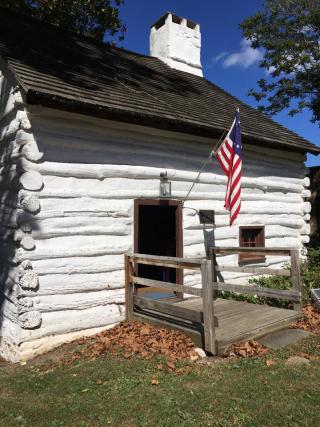 We can help with the preservation of your historic building, home or barn in Chester County or the surrounding areas of Montgomery County, Berks County & Delaware County
Call for a Free Estimate!
610-273-2538
In addition to our custom painting services, we offer wallpaper removal, deck staining and power washing. So, no matter what project you have in mind, the reliable painting crews at Keith Reeser Painting LLC can do the job in a timely and professional manner.
Spruce Up For Spring
With Our Great Rates!!
Free Estimates!
610-273-2538